Choose your game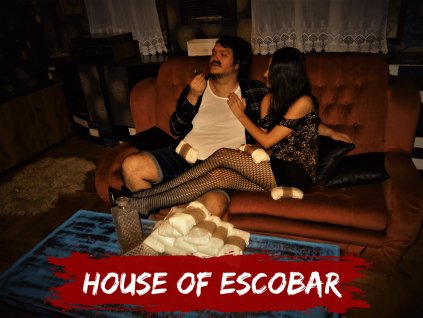 Let´s enjoy a unique digital escape room with your friends and catch the Colombian monster before he leaves the country!
45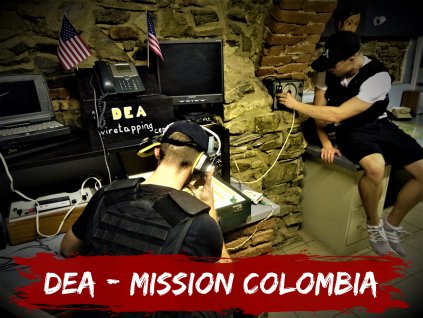 As a member of DEA anti-drug squad catch the most dangerous narcos criminals in the world.
50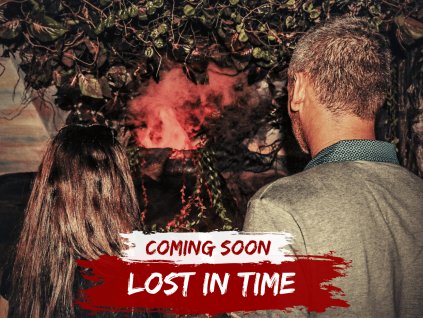 56
Enjoy online escape games wherever you are!
In this place, you can find unique real-world escape rooms by TheRooms.eu converted to digital online version. You can play our rooms solo, but also with your friends, alltogether but everyone in his place. Games works without a live-host/avatar so you can play whenever you want!
All players are able to see the every action of their teamamtes and do the tasks together. You can control everything in the escape room from your computer at home. Hints are built into the games.
Communication between players works via skype, zoom, messanger phones...it´s your choice.

But enough was said! :) You don´t want to miss the opportunity to catch the biggest drug-dealer Pablo Escobar and his accomplices for start, do you?